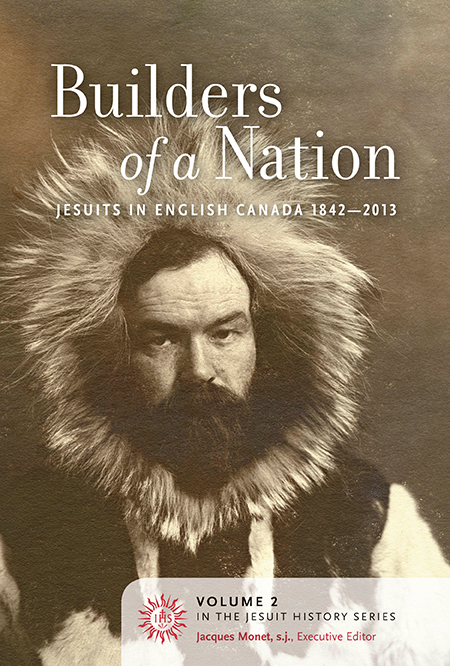 Featured books
Check out the newest
releases from Novalis.
Mobile Phone App
Daily readings, prayers
and more — all in the
palm of your hand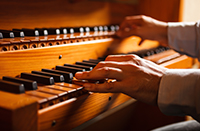 Another Year of Grace – and of Psalms!
It is time to get to posting the psalms for the next year of the liturgical cycle. This means taking apart the arrangement as you find it in the printed book, pasting together the two pages into a single file, and adding the assembly edition, so that with your LicenSingOnline license you will be able to easily prepare worship aids or add this to your parish bulletin.